Domo Business Apps
2013 - 2014
SALES PREDICTIONS
A visual calculator that helped sales leaders estimate sales based numbers based on multiple variables.
Rep Scorecard
Enables business leaders to quickly see how their sales reps compare to each other across 7 metrics.
Simply hover over any sales rep or any bar to see how their strengths and opportunities for improvement compared to other reps.
Rep Risk
Helps sales leaders view the progress of their sales reps for the current month or historically.
Period Over Period Analysis
View your quarterly sales progress and compare actual vs. forecasted sales numbers to other quarters with a simple slider overlay.
Competitive Landscape
An interactive chart showing deals compared to competitors. Inspired by opportunity center chart I designed earlier.
Sales management
App designed to give a quick view into overall sales performance health based on 11 metrics.
rep analysis
Dynamic bubble chart enabling company leaders to view sales performance across metric over time. The left and right axis metrics can be updated and the timeline can scrub back and forth to over a specified sales cycle timeline.
Opporunity center
Dynamic bubble chart visualizing sales opportunities across several dimensions.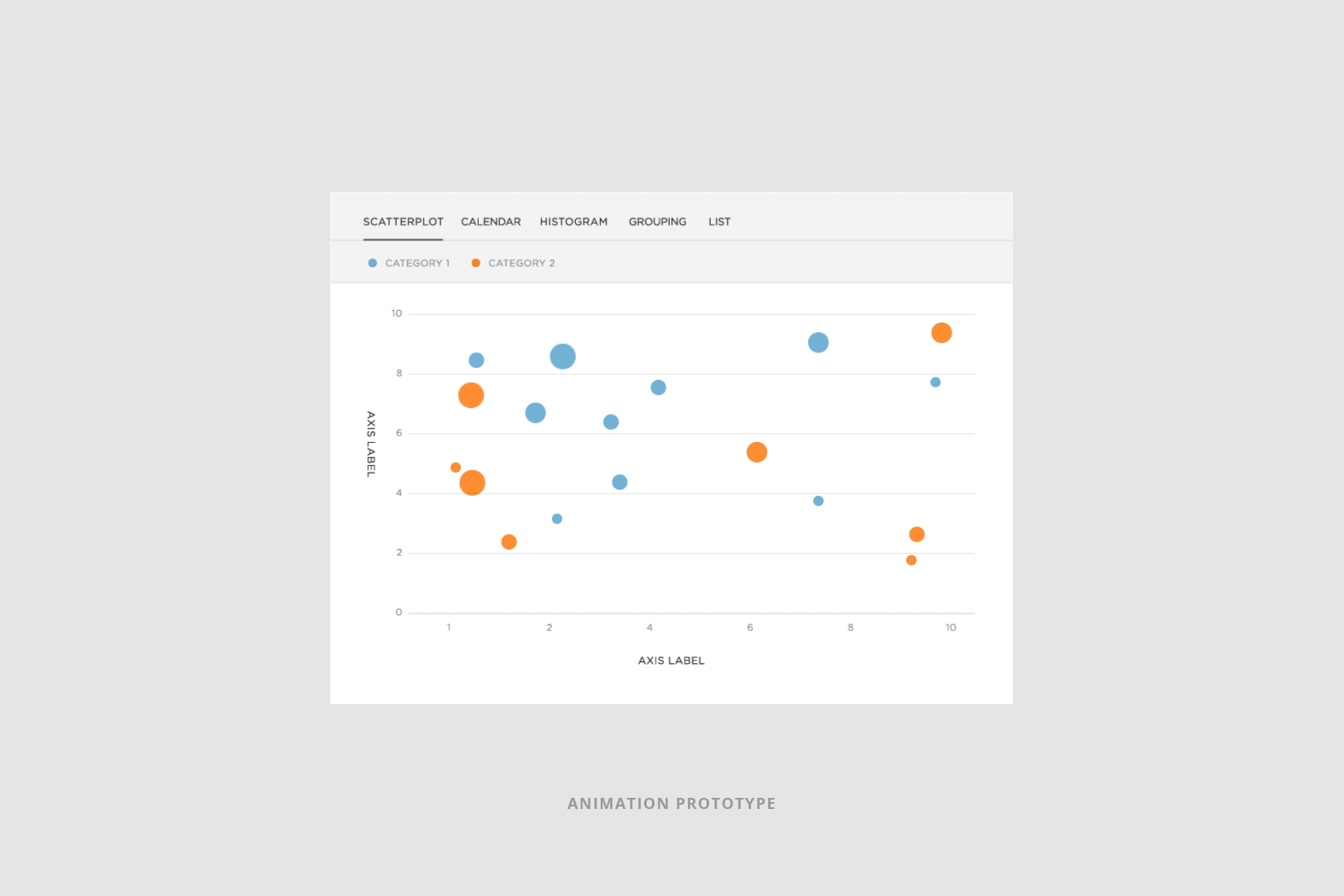 Twitter ads
Domo App that tracks Tweet Impact, Top Tweets and Followers.